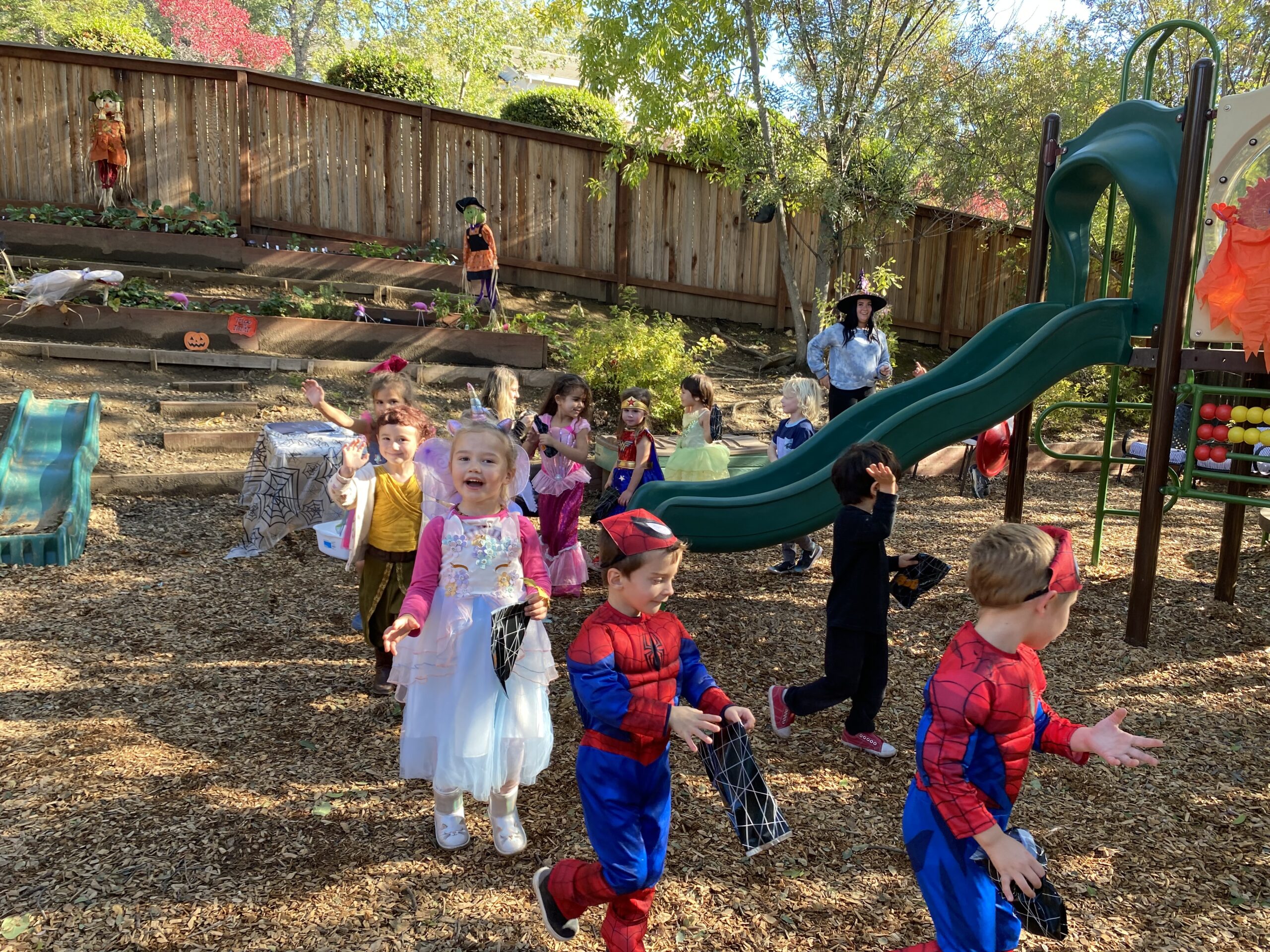 We offer a Summer Program in our El Dorado Hills location for the months of June, July, and August.
If you would like to enroll your child in our summer camp program, please contact Melissa Mendoza via email at melissamendoza@stepbystepchildren.com.
Forms:
On or before the first day of summer camp, we will need the following forms below to be filled out.
Also needed will be a copy of your child's up-to-date immunization record.
Step by Step, Paso a Paso requires that all of our students are up-to-date with their immunizations.
Immunization records must be handed in on the first day of school.
Summer camp at Step by Step, Paso a Paso is filled with fun and engaging activities to help instill a love of learning and exploring.
First, your child will enjoy activities that are based on our weekly theme.
Additionally, our curriculum is a great balance of play, differentiated curriculum, and conceptual learning that is age-appropriate.
In other words, you pack the sunscreen and bathing suit as we offer water play activities, and leave the fun to us!
Furthermore, we have a Kindergarten Readiness program, if your child is entering kindergarten, he or she will be immersed in our Kindergarten Readiness program.
Moreover, Concepts such as letter-sound Association, number Concepts up to 20 and Beyond, letter formation, pencil grip development, and learning how to use kindergarten paper will be taught.
With this in mind, please know that consistency is key.
To put it another way, the more weeks your child attends, the more he/she will get out of the program.
The more time you are with us the better the rate we can provide!