We will be offering a Spanish art class at our El Dorado Hills location.
A Spanish Immersion Preschool
'It is today we must create the world of the future.' Eleanor Roosevelt
 

El Dorado Hills Location

 & Granite Bay Location. Our Granite Bay location is a farm preschool! 
We will open up enrollment for the 2023-2024 school year on February 15th on a first come, first serve basis.
Please contact us to schedule a tour
*Now offering an after school Art Class for kindergarten and 1st grade!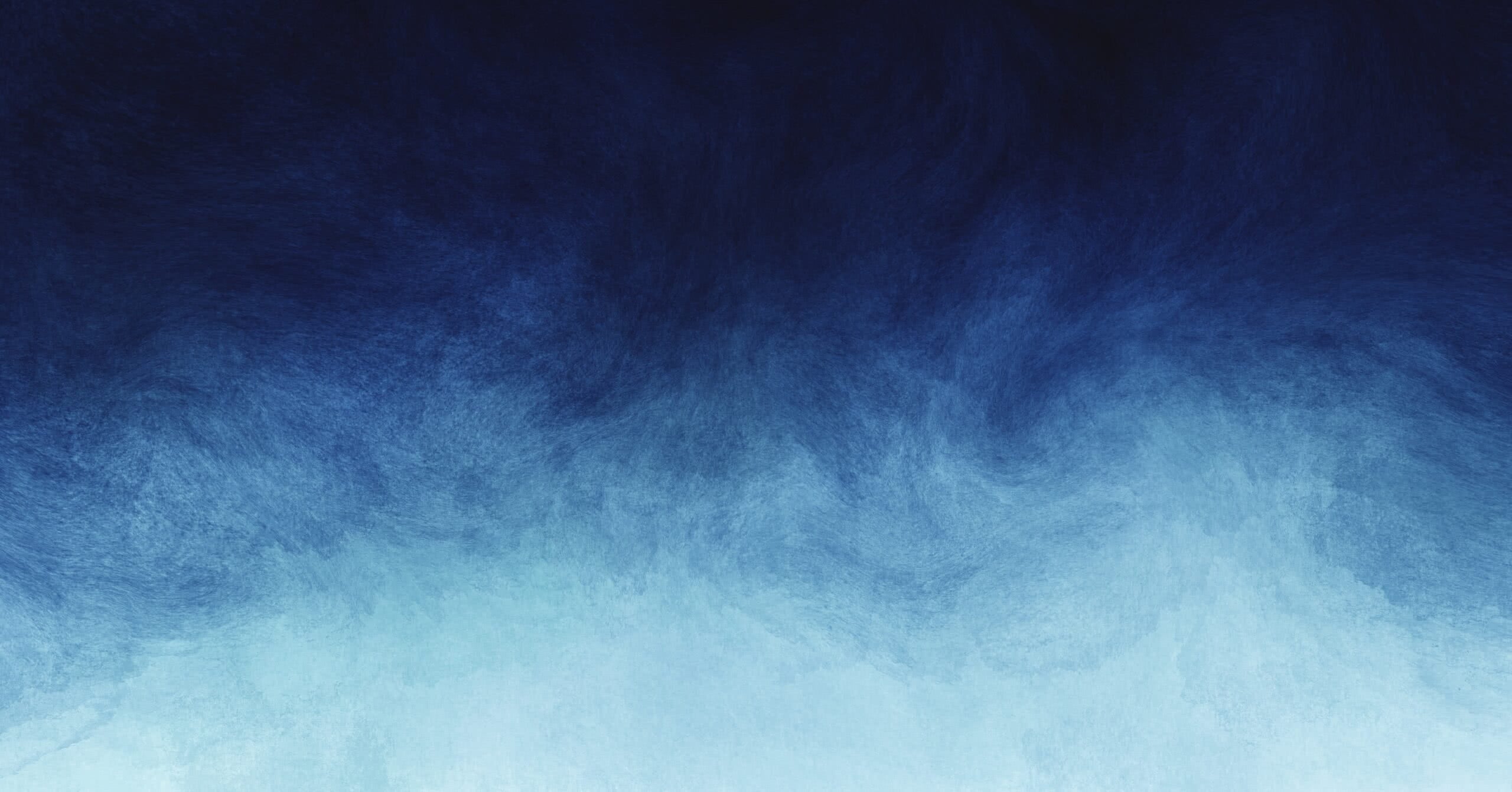 Slide 1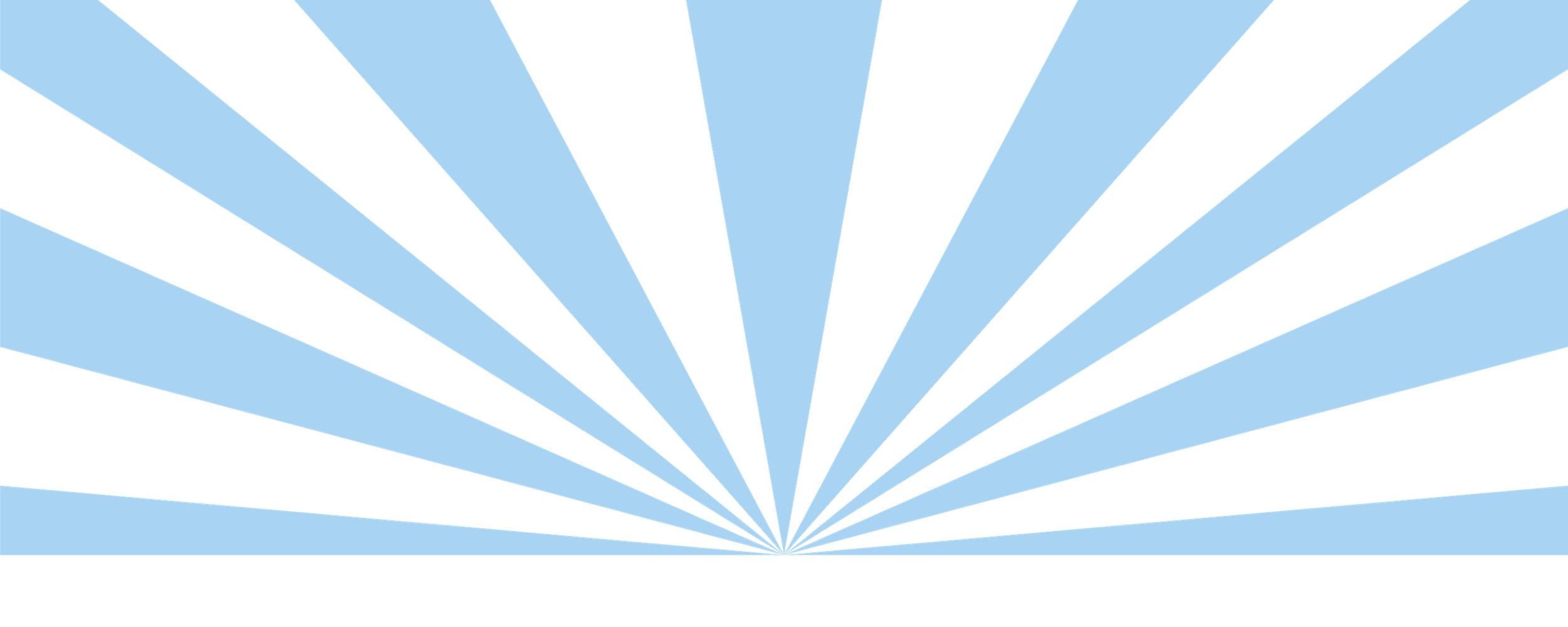 We think smiles make minds

I cannot say enough good things about our experience at Step by Step, Paso a Paso. The level of thought and care and love put into the school was evident from the first time I visited for the tour.
~Anna Coldham
There are no words to describe the changes in our son, Landon, since he started preschool at Paso a Paso. He is a completely different kid. He has gone from a shy, cautious, little guy who suffered to separate from us and was not very independent to a happy, confident, friendly little man who happily runs into school
~Alison and Scott Swisher
Both of our children attended Melissa Mendoza's pre-school Paso a Paso and it was a wonderful experience. In addition to learning Spanish, they learned how to follow classroom rules, work cooperatively, and developed relationships with other children.
~ Avery and Jaime Cannon
Ready to learn more? Contact us today for a free hug!