Admission and Registration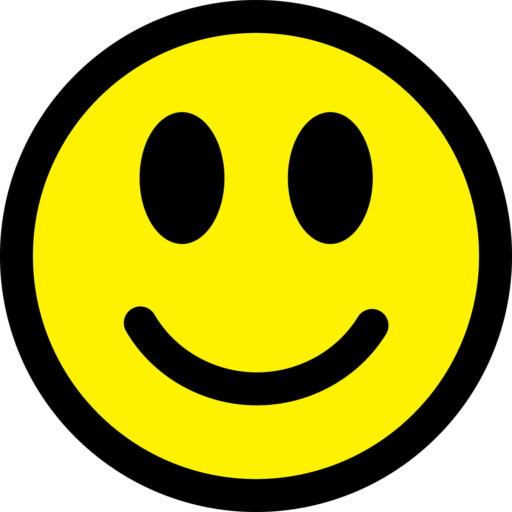 Step By Step, Paso a Paso serves children ages 2 years 9 months to 6 years of age. We do not require that your child be potty trained.
If you are intersted in applying to Step by Step, Paso a Paso, please fill out the application form and email it to Melissamendoza@stepbystepchildren.com
We will notify you by phone when your child has been admitted to the program.
Preschool in Granite Bay Ca.
Kindergarten Readiness
The curriculum at Step by Step, Paso a Paso was developed to help advance the skills a child needs for social development and kindergarten. We utilize a curriculum developed around kindergarten readiness and play-based interaction. Our curriculum will be taught in English and Spanish. By introducing children to a different language and culture, children will be inspired to explore a world beyond their own. The exposure to a second language holds many substantial benefits that assist in the developmental process of a child. In addition, children are introduced to specialty games, puzzles, and concepts that help introduce and develop critical thinking.
Preschool in Granite Bay Ca. 95746