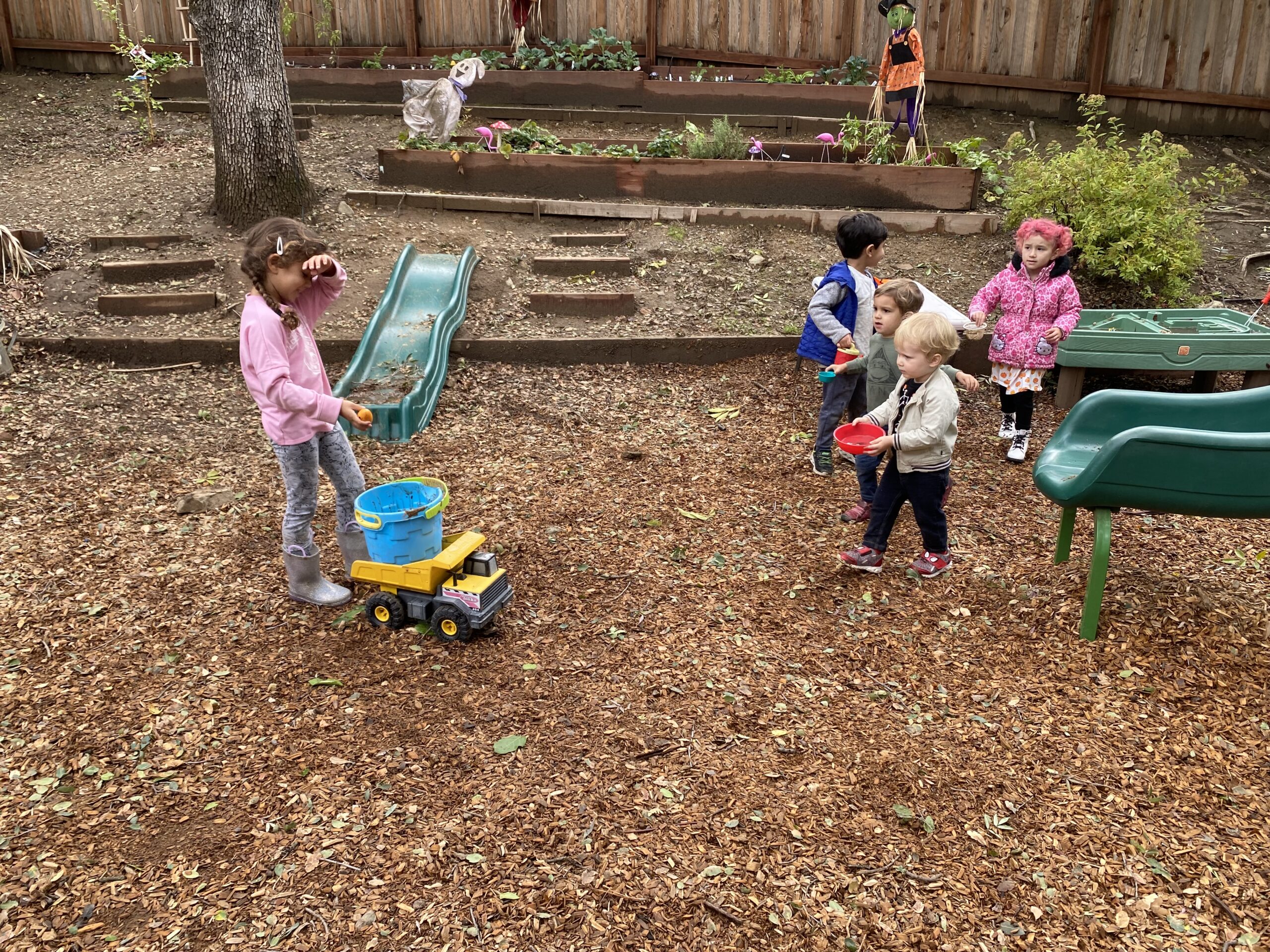 For safety reasons, we keep our address private on the internet.
The El Dorado Hills school is located in the Lake Forest Area and the Granite Bay school is located on Auburn Folsom Road near Beals Point.
If you are interested in touring one of our locations, please contact, Melissa Mendoza, via email at melissamendoza@stepbystepchildren.com or at 650-219-4048 to schedule a tour. Children are welcome to attend.
We believe that preschool-age children can properly learn if they are presented with the proper curriculum that fits their learning needs and is age-appropriate.
Furthermore, we believe in teaching children new concepts through our workshops.
Correspondingly, the Step by Step program teaches children formal instruction through four different workshops: Fine motor Skills Development, Reading and Writing, Math, and Science.
The workshops are 30 minutes long and are teacher-directed. Additionally, we believe that the key to having a successful workshop is that the engagement level of the child has to be as high as play-based learning.
These workshops must also be conducted in small group settings (no more than six children) in order to maximize individual attention.
We also believe that these concepts are acquired in stages; a child must master the previous stage and have the desire to move on to the next stage.
Children are separated by ability, not age as we believe that all children learn at different paces.