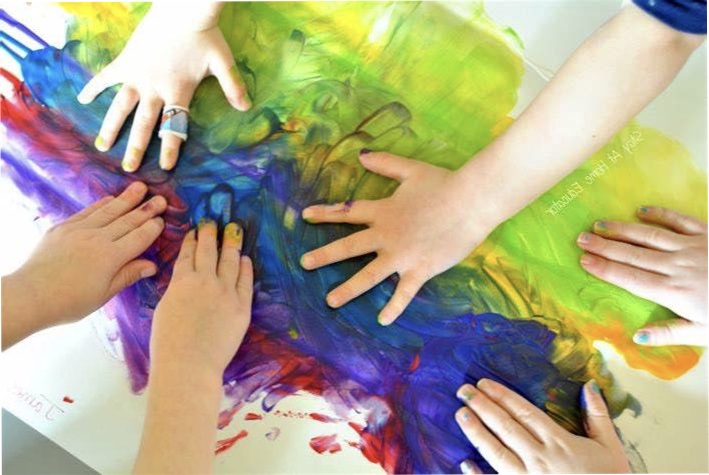 Learn Spanish while getting lost in art!
We will be offering a Spanish art class at our El Dorado Hills location.
Our art class will be a fun, hands-on experience. We will explore various artists and methods of art. We will give our students a chance to explore a range of media such as painting, drawing, and sculpture. We will also explore open-ended art to bring out the creativity in your young artist.  Through our art classes, your child will be fully immersed in the Spanish language as well as gain skills in art, fine motor development, problem-solving skills, and self-confidence. Our main goal is for our students to have fun while learning!
Where
El Dorado Hills location in the Lake Forrest neighborhood
When
Tuesdays 4:15-5:30
March 7-April 25
7 classes total
Age Group
Kindergarten and 1st grade
How to Enroll
Please contact Melissa Mendoza at 650-219-4048 or email at: melissamendoza@stepbystepchildren.com
Tuition Information
$210 Lab fee: $20
Class Session Date
March 7-May 18                 No class the week of   April 3rd